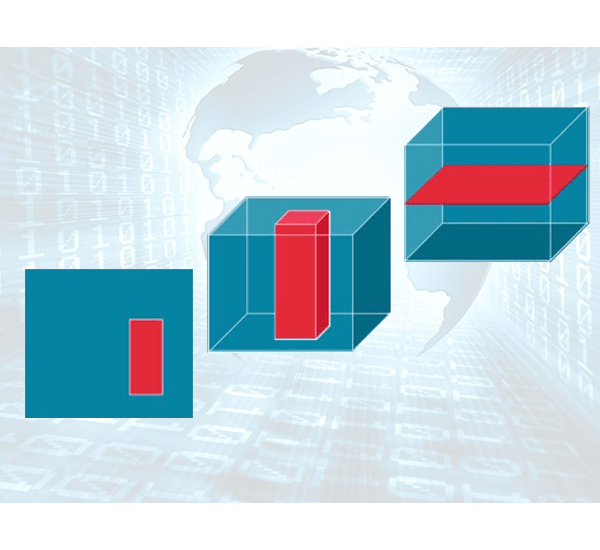 WCS Console
With the interactive client below you can submit WCS requests and inspect results intuitively for demo coverages.
Start with

GetCapabilities

to learn about the server's offerings; after that, you may proceed to

DescribeCoverage

to inspect a particular coverage, and finally

GetCoverage

- or you proceed directly to

ProcessCoverages

. Not sure about WCS requests? Learn more at the EarthServer webinars.